Mission
Hope shows our love for our neighbor. Mission is a cornerstone of our church, and we reach out with love and assistance to our neighbors in the community and in the world. The Mission Committee meets and designs help avenues for those in need, near and far, and our goal is to maintain a mission project for each month of the year.
Budgeted Missions
The committee recommends recipients to our governing body each year, who will receive a budgeted amount of support money at a pre-determined time of the year. Some of our mission selections are family to Hope and are located internationally, in Kenya, Paraguay, and Panama. Some are located in our own community and help by feeding the body, caring for the development of children, and offering care to the elderly and ill. Other recipients are missions within our own denomination which focus on helping others help themselves through awarding grant money for community improvement projects.
Special Collections
We participate in the 4 Special Collections through PCUSA. Throughout the year, we host a food collection for one of our local Day Care Centers, participate in the Blessing Bag Brigade, do a mitten and glove collection for a local warming center, and prepare Shoebox gifts for Operation Christmas Child.
Hope has a Prayer Shawl Ministry that knits prayer shawls and prays for the person who will receive it. Often the recipient is unknown, but they receive prayers of comfort, hope, well-being, peace, and Love, with hopes that they feel the touch of the Lord as they use the shawl. There are approximately 30 local organizations/hospitals/nursing homes/ rehabs that receive the shawls, and some are hand-given or mailed to individuals.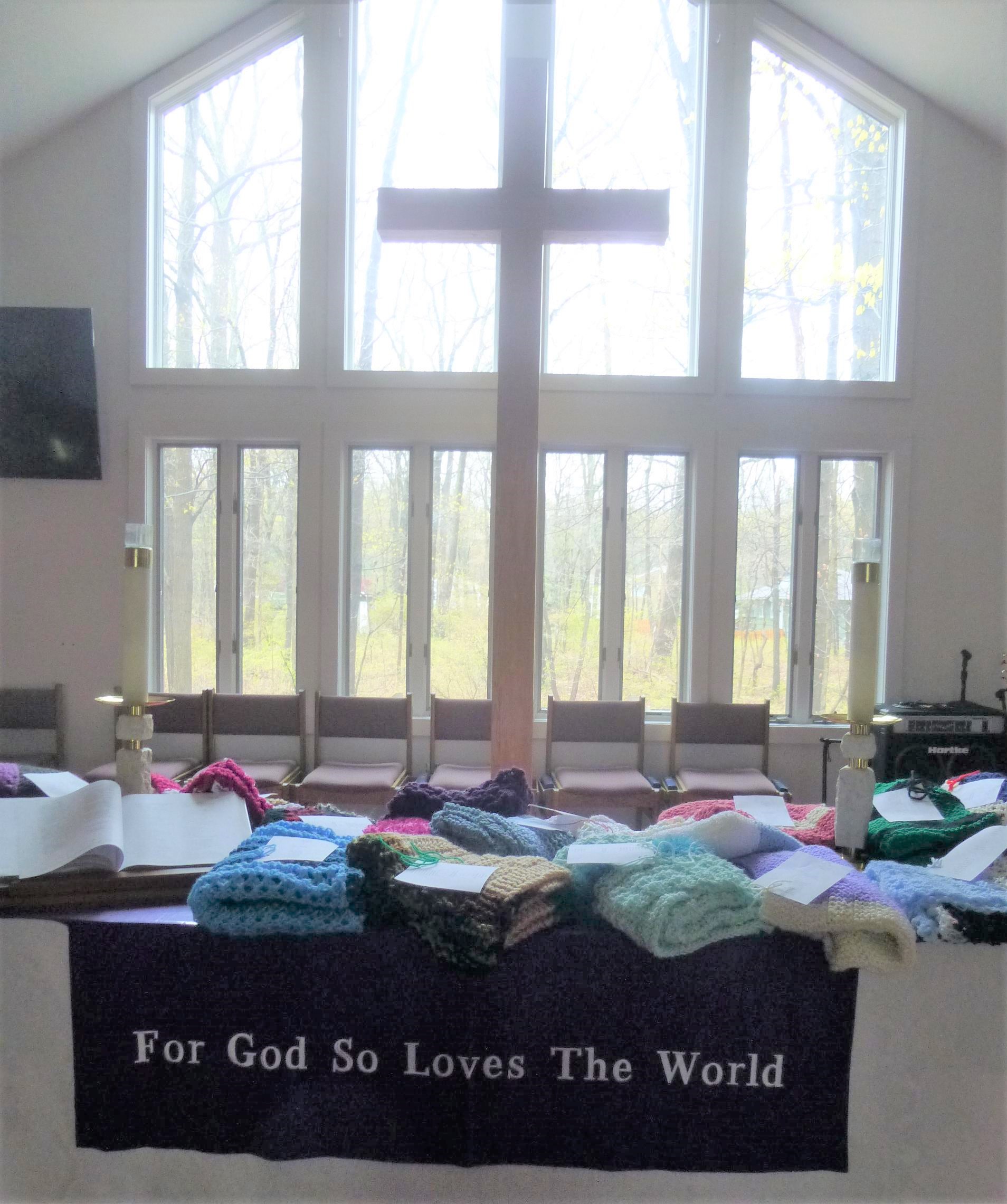 We financially support the following:


First United Methodist Church
Soup Kitchen
906 Grand Ave.
Asbury Park, NJ 07712
---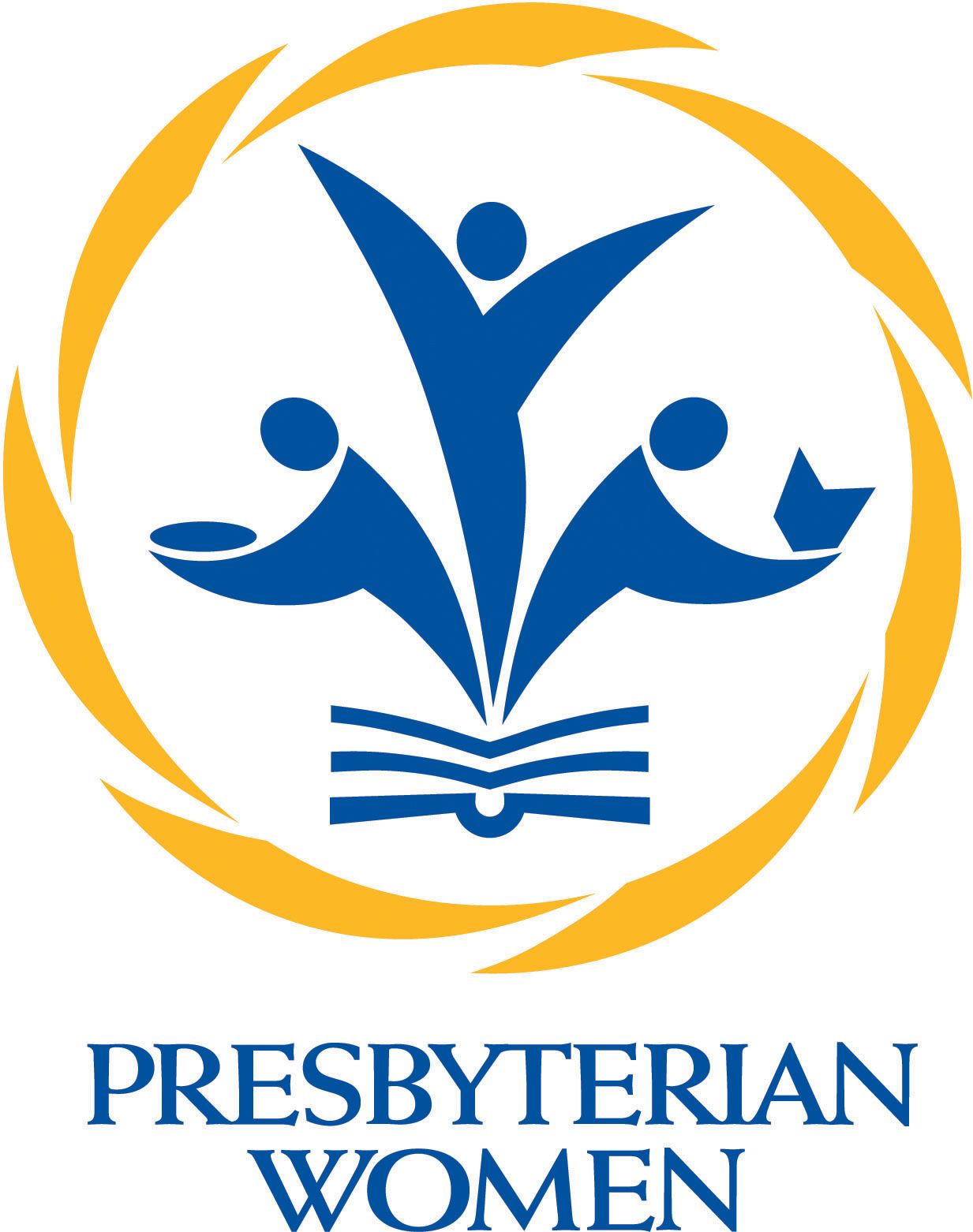 www.presbyterianwomen.org
---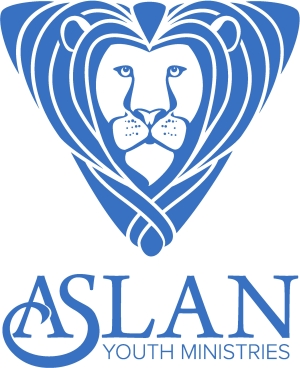 www.aslanyouth.org
---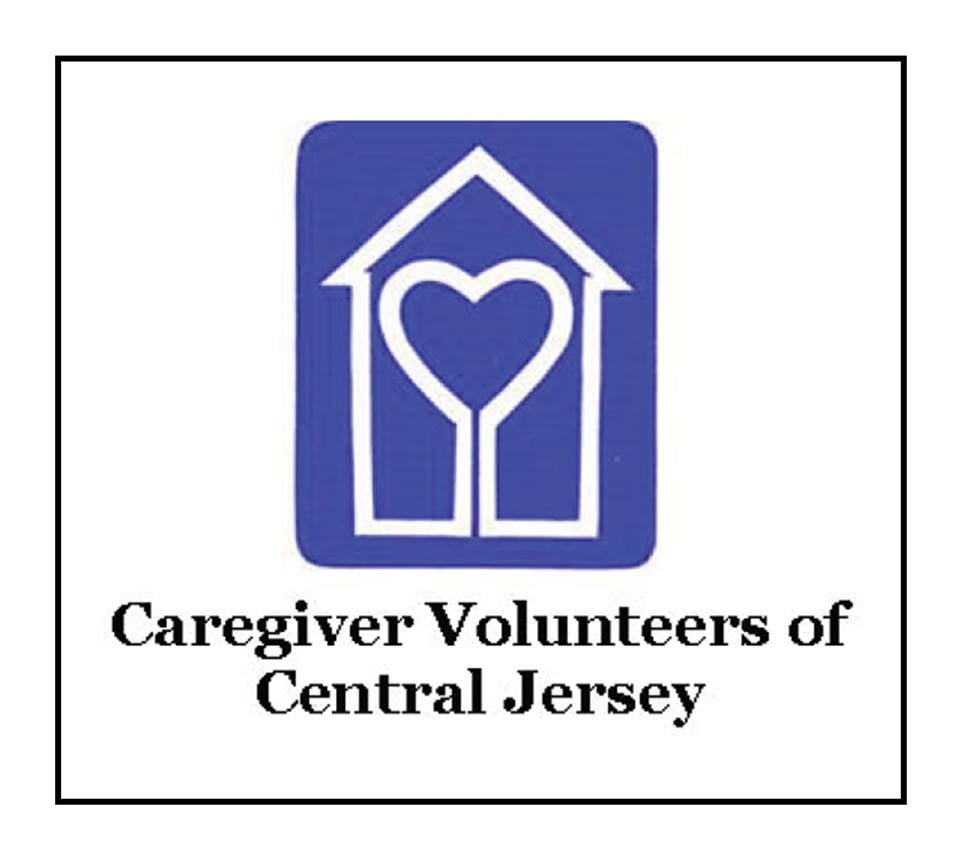 www.caregivervolunteers.org
---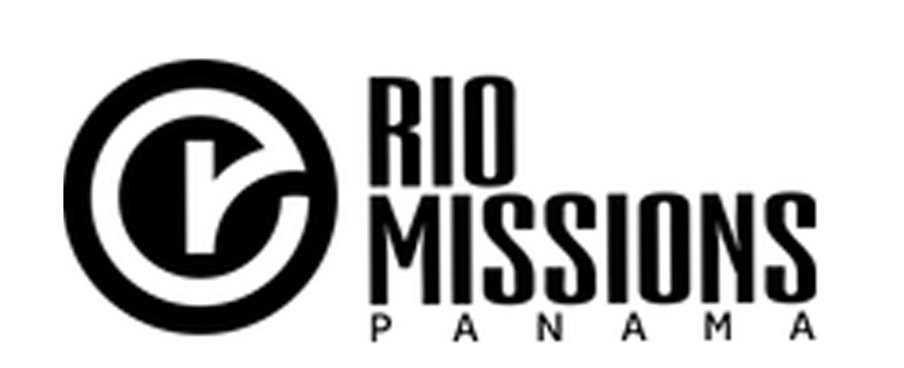 www.riopanama.com